The Covenant Day of Trumpet is a prophetic event designed to ignite and propel members into the new month, arming us with divine guidance and empowerment.
Winner chapel Trumpet service / new month prayer points, sermon outline, and provide you with a link to the live stream of this incredible event.
During the Covenant Day of Trumpet, prayers are offered to seek God's divine intervention and blessings for the new month. These prayers cover various areas of our lives, including our families, careers, health, relationships, and overall spiritual well-being. It is a time of deep reflection, supplication, and spiritual alignment, allowing us to present our requests before God and receive His guidance.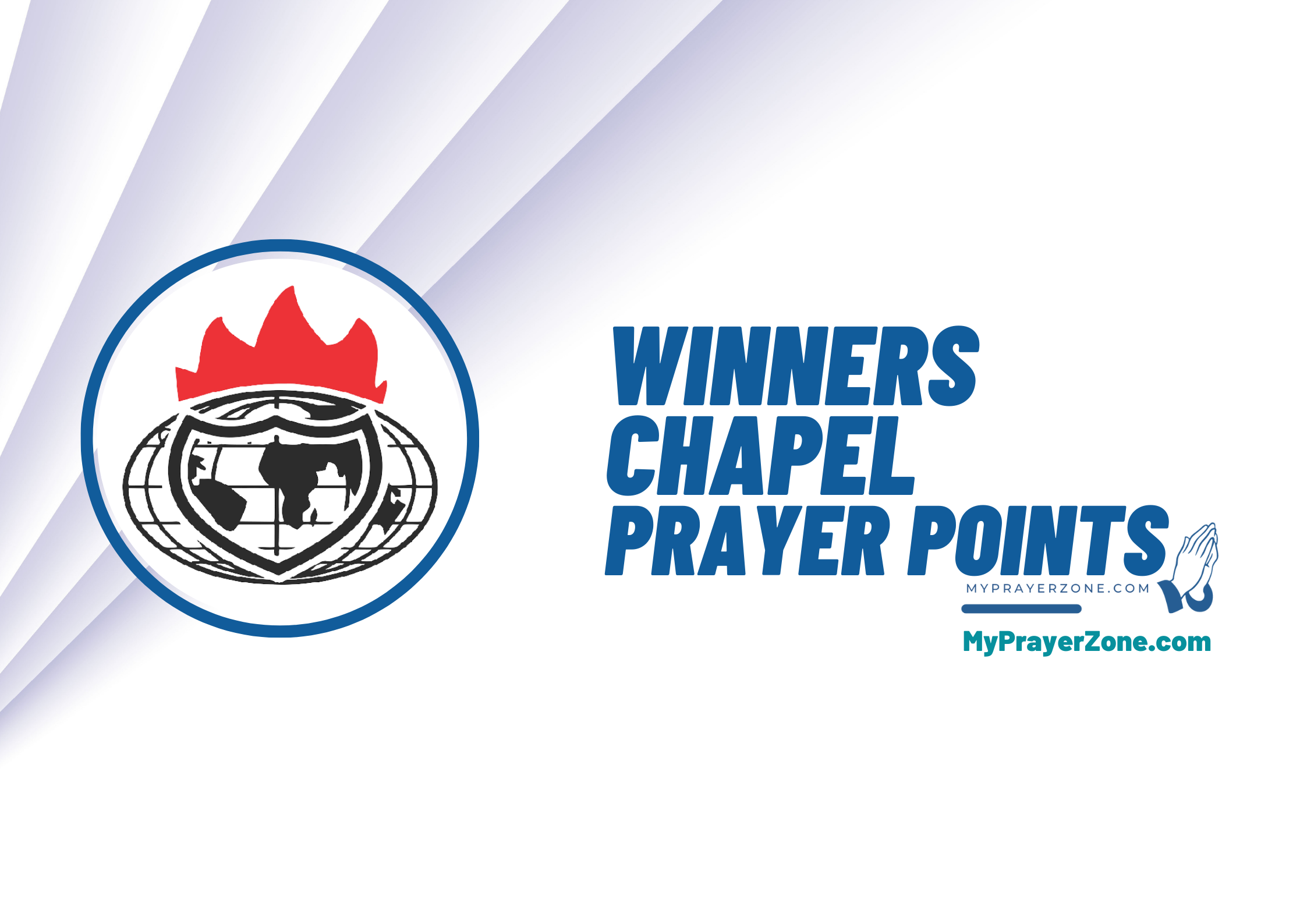 Covenant Day of Trumpet New Month Prayer 1st November 2023.
Intercession 1: Father, in this Operation-11th Hour-Change of Story season, let all our new converts be filled with the Holy Ghost, thereby turning them to effective witnesses of Christ – Act. 1:8
Acts 1:8

8 But ye shall receive power, after that the Holy Ghost is come upon you: and ye shall be witnesses unto me both in Jerusalem, and in all Judaea, and in Samaria, and unto the uttermost part of the earth.
Intercession 2: Father, in the name of Jesus, send us your life-transforming Word at Shiloh 2023 that will open up new chapters to the lives of all participants – 2 Cor. 3:18
2 Cor 3:18

18 But we all, with open face beholding as in a glass the glory of the Lord, are changed into the same image from glory to glory, even as by the Spirit of the Lord.
Intercession 3: Father, let this church yet experience new dimensions of church growth, far above all we ever knew all through Operation 11th Hour Change of Story & beyond – Ezek. 36:37
Ezek 36:37

37 Thus saith the Lord God; I will yet for this be inquired of by the house of Israel, to do it for them; I will increase them with men like a flock.
Intercession 4: Father, by the blood of Jesus, we decree peace across the length and breadth of Nigeria before, during and after Shiloh 2023 – Job. 34:29
Job 34:29

29 When he giveth quietness, who then can make trouble? and when he hideth his face, who then can behold him? whether it be done against a nation, or against a man only:
Intercession 5: Father, grant every worshipper an encounter with your power at the Week of Spiritual Emphasis beginning from tonight, resulting in ear-tingling testimonies – Isa. 60:1
Isa 60:1

Arise, shine; for thy light is come, and the glory of the Lord is risen upon thee.
 Watch Live Online: Covenant Hour of Prayer with Bishop Oyedepo.
---
Covenant Day of Trumpet New Month Prayer 1st September 2023
⇒ Watch Covenant Hour of Prayer Live Broadcast for Today 1st August 2023.
⇒ See previous CHOP Prayer guidelines
Intercession 1: Father, thank You for Your manifest presence in our midst and individual lives all through the month of August, which has resulted in diverse blessings upon our lives – Psa. 103:1-2
Ps 103:1-2

Bless the LORD, O my soul: and all that is within me, bless his holy name. 2 Bless the LORD, O my soul, and forget not all his benefits:
Intercession 2: Father, by the power of the Holy Ghost, fire up the passion for continuous soul winning into the heart of every Winner, thereby changing our levels supernaturally – Act. 4:20
Acts 4:20

20 For we cannot but speak the things which we have seen and heard.
Intercession 3: Father, stir up the zeal of our new converts and new members to love Your Word, thereby living a triumphant life – Luk. 5:5-6
Luke 5:5-6

5 And Simon answering said unto him, Master, we have toiled all the night, and have taken nothing: nevertheless at thy word I will let down the net. 6 And when they had this done, they inclosed a great multitude of fishes: and their net brake.
Intercession 4: Father, let your Spirit move as a Mighty Rushing Wind, drafting great multitudes of men and women into this church this coming Sunday – Num. 11:31
Num 11:31

31 And there went forth a wind from the LORD, and brought quails from the sea, and let them fall by the camp, as it were a day's journey on this side, and as it were a day's journey on the other side, round about the camp, and as it were two cubits high upon the face of the earth.
CLICK HERE TO WATCH WINNER TRUMPET SERVICE FOR THIS MONTH LIVE
Bishop Oyedepo, renowned for his dynamic teaching and prophetic insights, will minister live during the service, imparting wisdom, encouragement, and inspiration.
If you are unable to attend the Covenant Day of Trumpet physically, fret not! We have you covered. We will provide a link to the live stream of the service, ensuring that you can join us virtually and experience the power and glory of this prophetic gathering from anywhere in the world. Get ready to be uplifted, inspired, and propelled into a month filled with divine favor and blessings. It's time to embrace the Covenant Day of Trumpet and embark on a journey of spiritual transformation like never before!